Now everybody has a fancy pair of skis.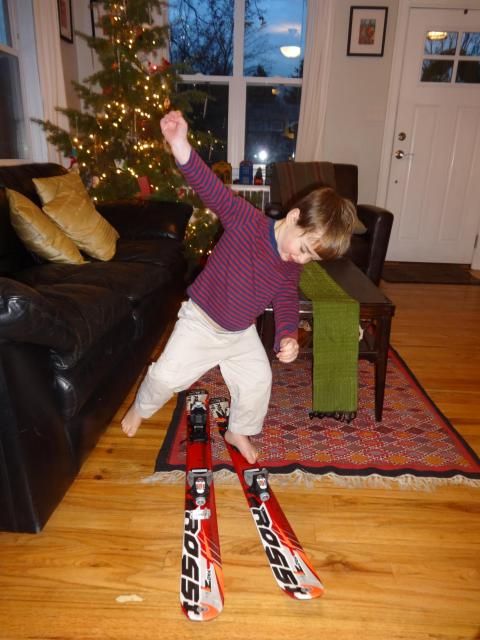 And everyone's got their own opinion of which Christmas tree would be best.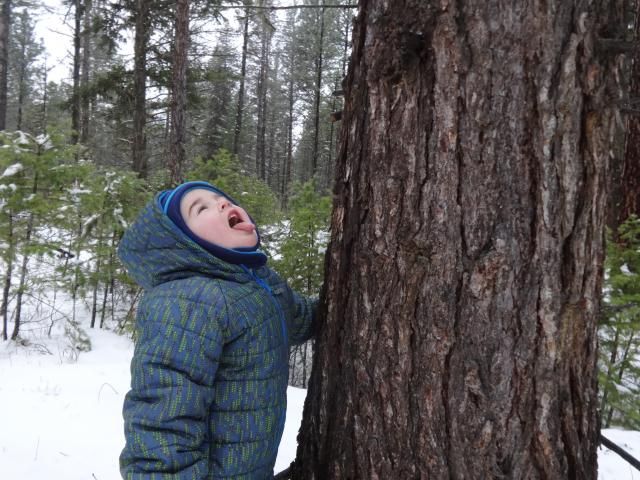 Visiting the old haunts.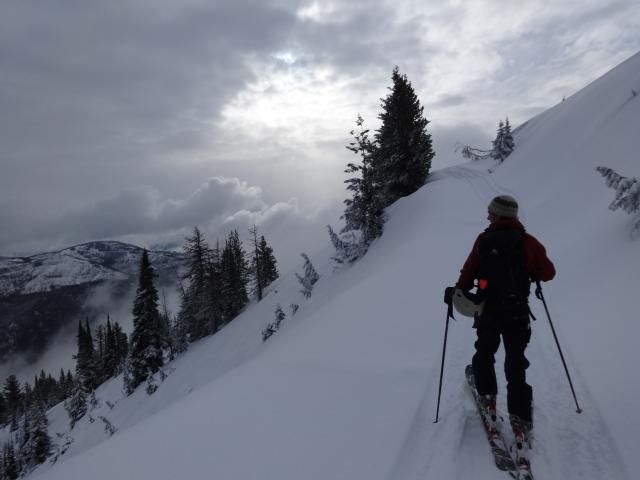 And some new ones.
Pushing off from Divide Peak, Hyalite Canyon.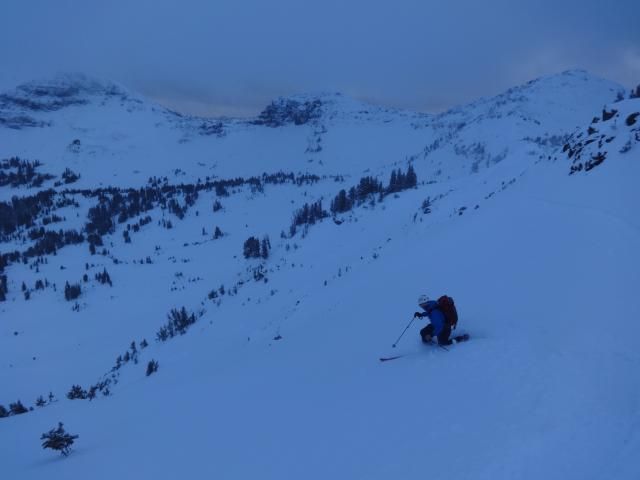 Looking all casual with the new Montana Backcountry Alliance hats at 10,000-feet plus. ($20 each, contact me at redpinecanyon@yahoo.com if you want one.)
Dinner on Homestake Pass.
Brekkie in Hyalite.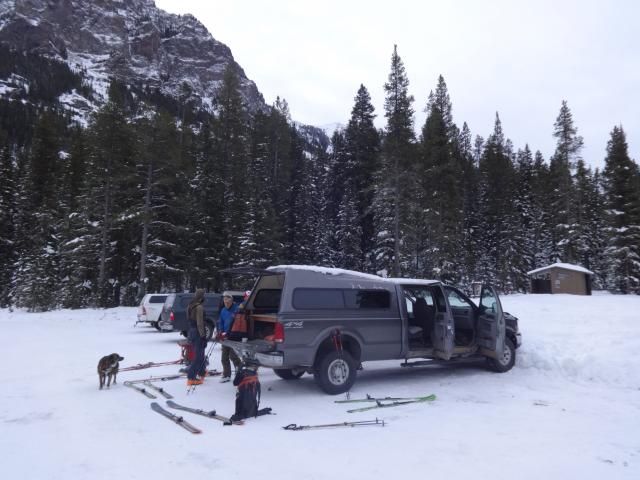 Ripping skins at 9900.
Sweet turns in the newly christened Oklahoma Meadows. Yeah, we'll see how long that one sticks.
Learning to carry his weight.
Playing with grandma's Christmas village.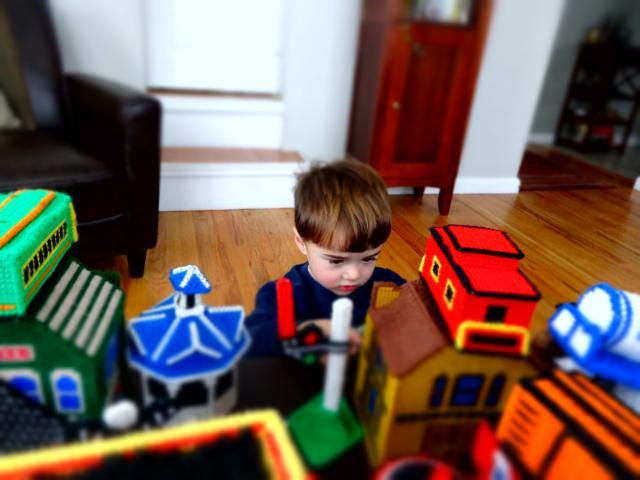 More than 50 folks showed up to our hosting Luc Mehl at The Trail Head.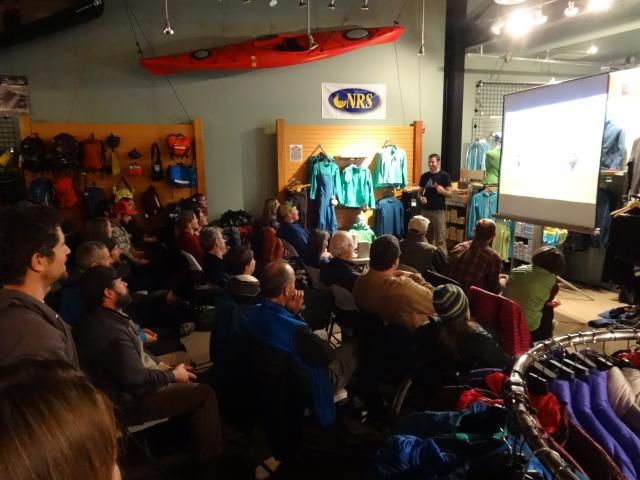 Most memorable line from Luc: during one of the Alaska Wilderness Classics, he and a partner decided to nap for a few hours after becoming so tired 'we forgot what it was we were doing'.
Heard just a few flakes overnight, but woke up to a few inches new.
Living the good life in Beehive Basin.