This epic winter has turned into an epic spring. Snowpacks in the backcountry continued to grow right through March and April and even into May. Many locations in northwest Montana continue to show 15-foot snowpacks on May 15. The result has been some spectacular skiing, some long runs, and what the National Weather Service is calling an epic flood season. Here's Murphy Peak, looking very midwinter on May 8.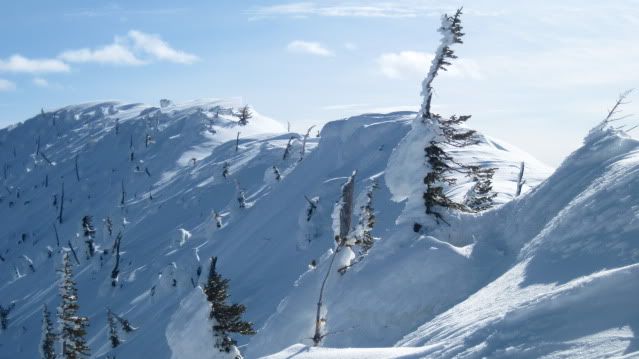 And here's Point Six on May 1. May 1?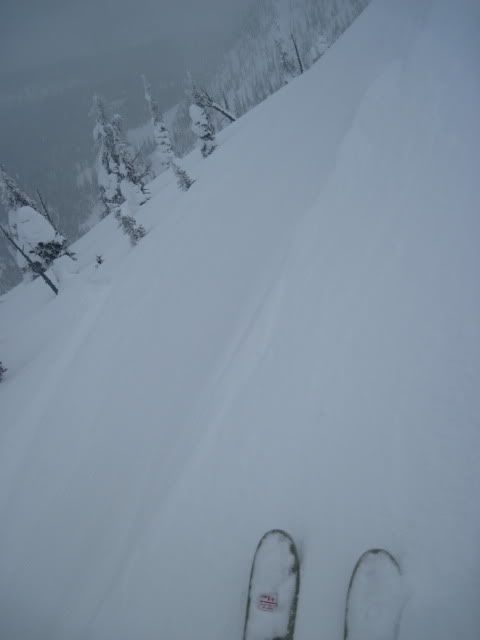 It's like it's all lurking up there, ready to pounce. Fifteen feet of snow in mid May is a lot of latent water in waiting.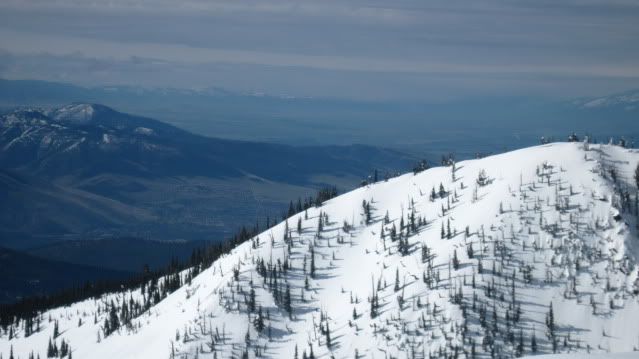 I try to go to a new mountain every week. A lot of the time, starting out from the car first thing in the morning, you look up at the mountains and think, This is going to be easy. Like this delightful morning, looking at East Como Peak in the Bitterroot.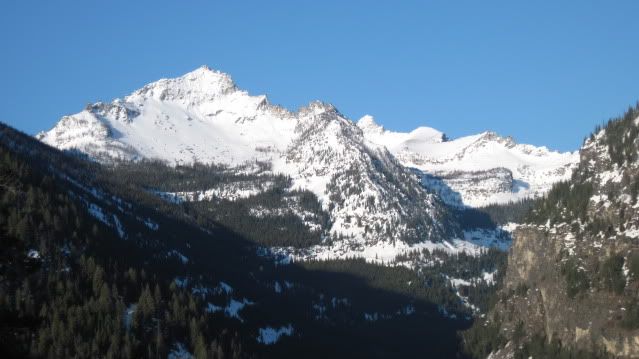 But it almost ever is easy. Here I am, eight full hours later, not even halfway up. I don't think there's any way to climb this mountain in a day.
Despite the difficulty, I do find good places to ski. This gem became my afterwork haunt through April. It's five miles from my front door to the trailhad.
The other side of that same canyon provided a nice outing on a stormy Saturday a few weeks back.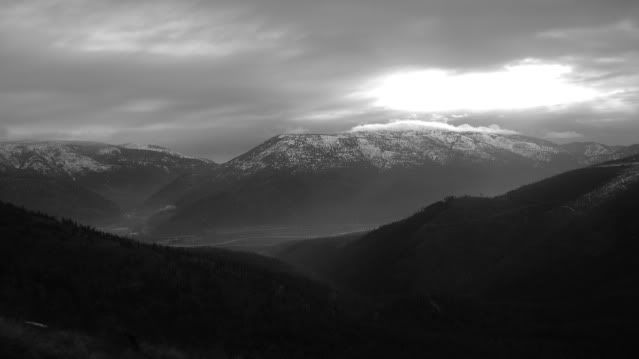 Lately now it's been warm (and dry) enough to get outside and do some work. We skipped over the yard last summer in favor of work on the inside of the house. Now we've moved outside. When the snow melted in March we made plans to build a pergola.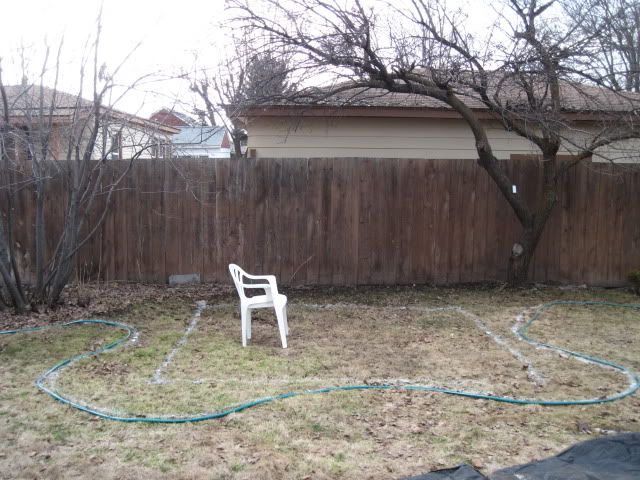 All it took was a truck full of wood. And then a truck full of rock. Thank God for trucks.
Here's the mostly finished result.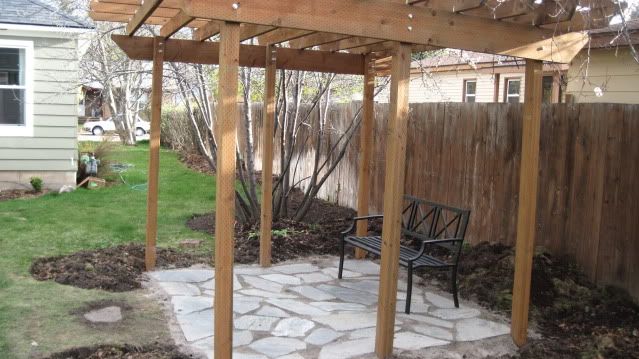 Back in March we won a $500 shopping spree from Ace. I guess we're boring people, because we spent the money on boring things. Like computer desks and fire suppression equipment.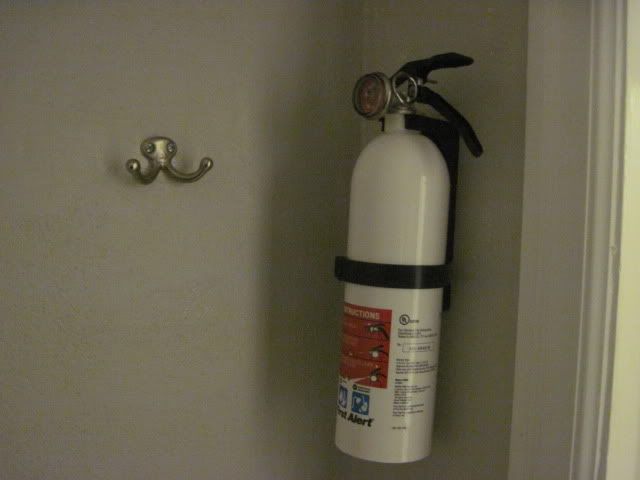 Despite the never ending backlog of work, there's always time to get out in the mountains. I like to wake up early and get things done. Here's the Missoula Valley at sunrise from high atop the Rattlesnake Mountains, May 15.