Last Thursday I left work early, rode my bike to the airport, and flew to Atlanta.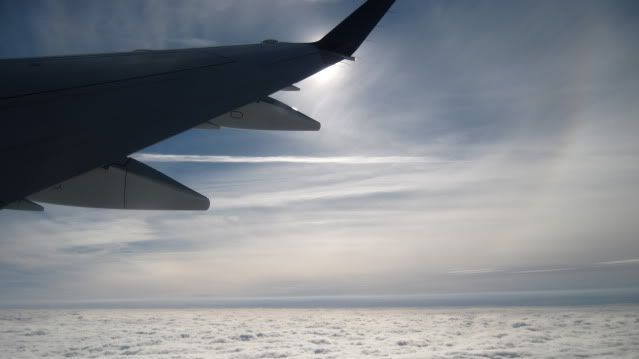 Laura had gone on Monday and I was joining her a few days later for the funeral and wake for her dad, who died the previous Thursday. The funeral, held in Stone Mountain, was well attended; there were more than 450 by one count, and in any case the crowd overflowed into the balcony. Well attended, too, was the wake, held at Laura's sister's afterward in Dunwoody, where about 100 came.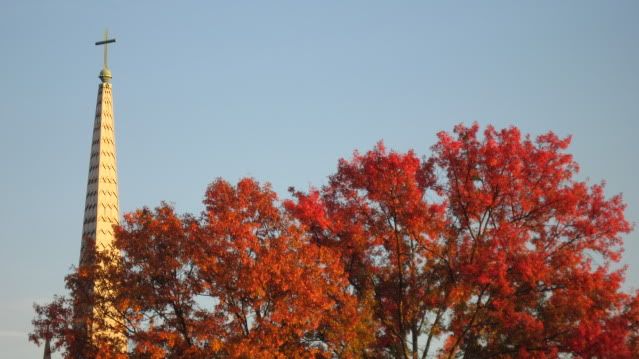 Laura's mom had asked me earlier to write an obituary for Jimmy. I like writing obituaries and wrote as many as I could as a reproter. What I wrote was eventually changed quite bit by the family, but I was happy to do it anyway. Here's my version:
James Meriwether Patterson, an engineer, commercial real estate developer and two-term DeKalb County commissioner, died Nov. 4 due to complications from cancer. He was 73.
Frustrated with rising taxes and administrative roadblocks facing developers, Patterson ran for the commission as a Democrat, serving consecutive terms beginning in 1978. He lost a bid for a third seat, but not before working to shrink the county administration, keep taxes low, and add common sense principles to county government.
Patterson's time as commissioner grew in part from his work as an engineer and developer in the city's growing east side. On the commission he used his engineering knowledge extensively, especially as the county expanded municipal water and sewer lines.
Patterson was born July 24, 1937 in Hastings-on-Hudson, N.Y. to Mary Elizabeth Montgomery and Howard Meriwether Patterson. He graduated from Decatur High School in 1956 and received an engineering degree from Auburn in 1960. He worked with his father at Patterson and Dewar, an engineering firm still in operation, and after obtaining his professional engineering certificate opened his own firm, Patterson Engineering. Often working with his brother Charlie, Patterson developed residential and commercial properties across DeKalb County.
From a young age, Patterson was a traveler. He hitchhiked to Kentucky when he was 12 and to Mexico when he was in college. A third generation Rotary member, he traveled to Russia on a goodwill trip in the 1980s. He began flying when he was 16 and sailed extensively in the Caribbean. He was active in Stone Mountain tennis leagues.
Patterson is survived by his wife of 43 years, Patricia O'Callaghan Patterson. He is also surived by his: brother Charles Patterson, of Stone Mountain; brother Howard Meriwether Patterson, of Destin, Fla.; sister Catherine Jane Patterson Bath, of Monroe; sons James O'Callaghan Patterson of Telluride, Colo. and William Lee Patterson, of Stone Mountain, and daughters Meri Patterson Miller of Dunwoody and Laura Patterson Schmerker of Missoula, Mont.
By happy coincidence, my parents were in the 'hood, so we had a two-family reunion during this sad event.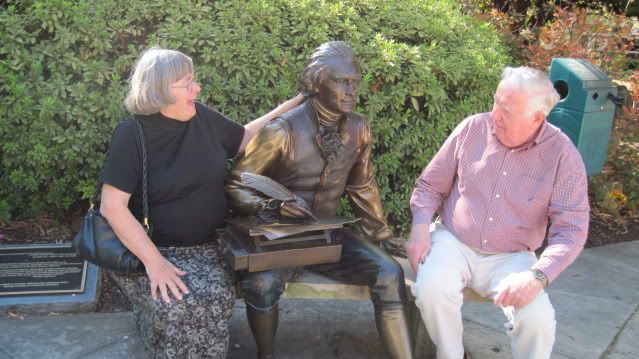 We arrived back in Missoula Sunday afternoon to rain and snow, ending the most exhausting 55-hour weekend of my life.