Getting to know Pole Creek.
Legendary Turner: remote, open three days a week, and $37.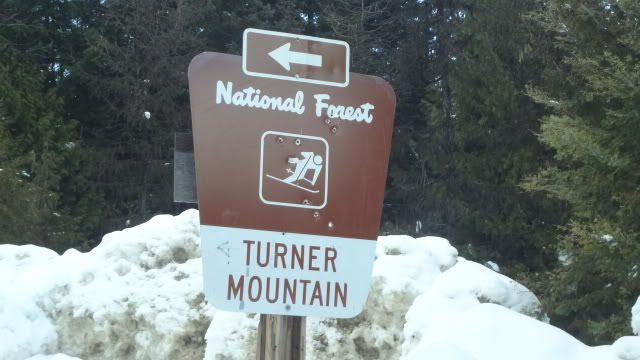 The neighborhood: when they tell you what CB channel to monitor, you know it's remote.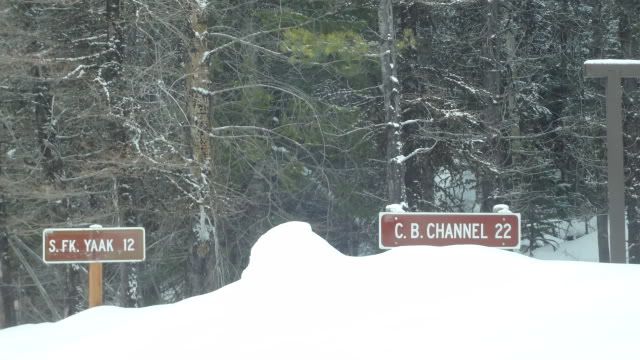 Turner's lone chair.
Purcell Mountains.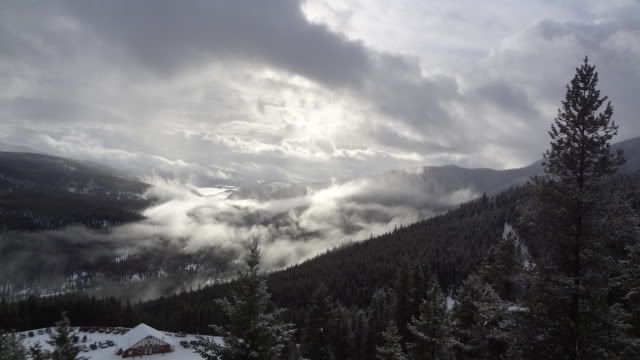 Turner's front side.
Afternoon run on Flatiron Pass.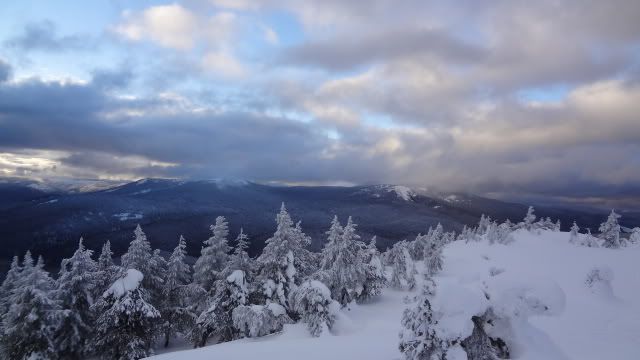 Storm day in the Libby Creek cirque, central Cabinet Mountains.
Snowy drive home.