Deep in the Great Burn.
Atop the Rattlesnake.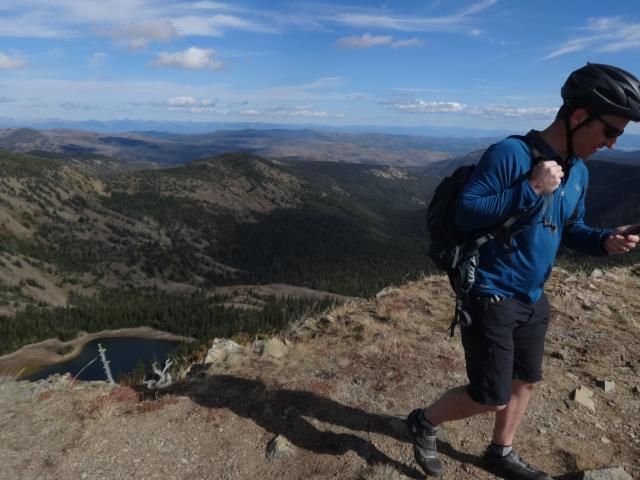 For once, someone else's tire.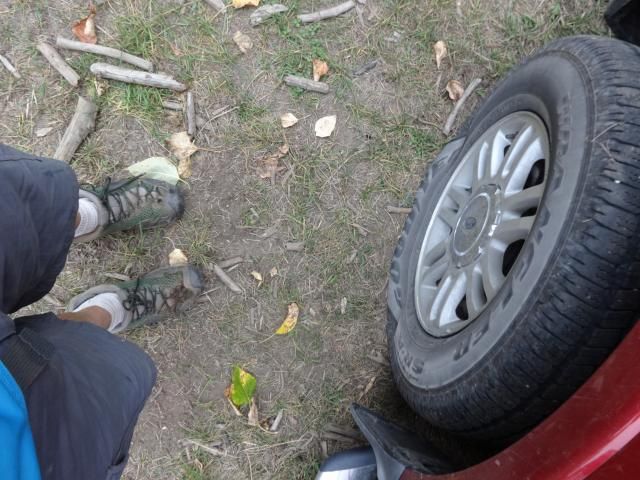 Looking at Glacier.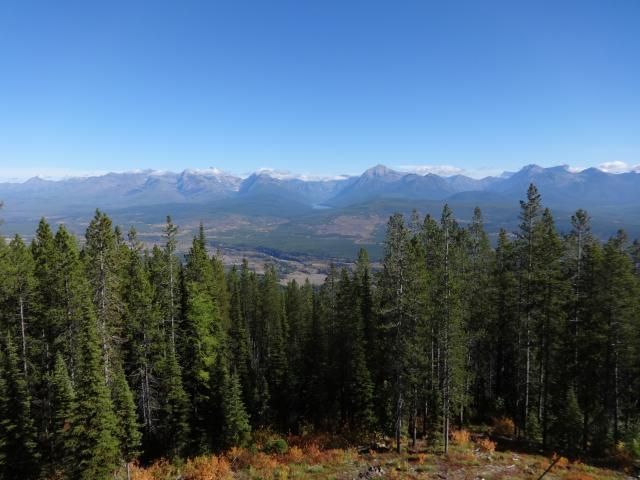 Up in the Swan.
In the northern Whitefish, more evidence of last winter's historic avalanche cycle.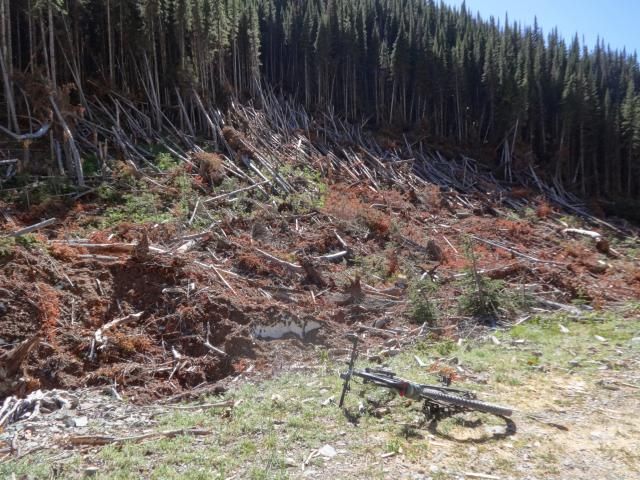 Al (headlamp) fresco in Missoula.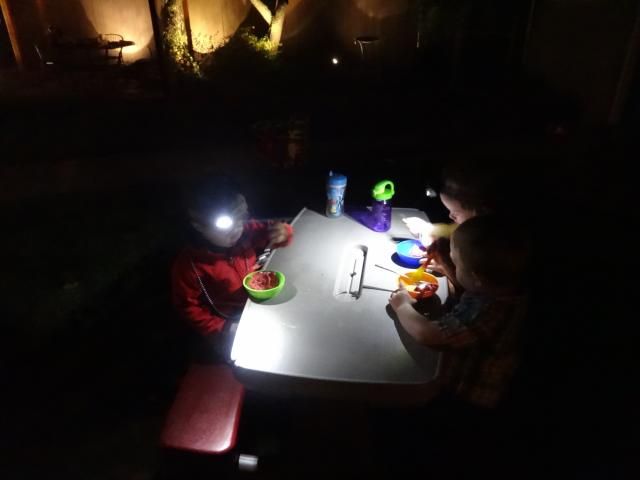 After more than a few thousand miles, a Michelin Runn'r gives up the tread.
In the Mission.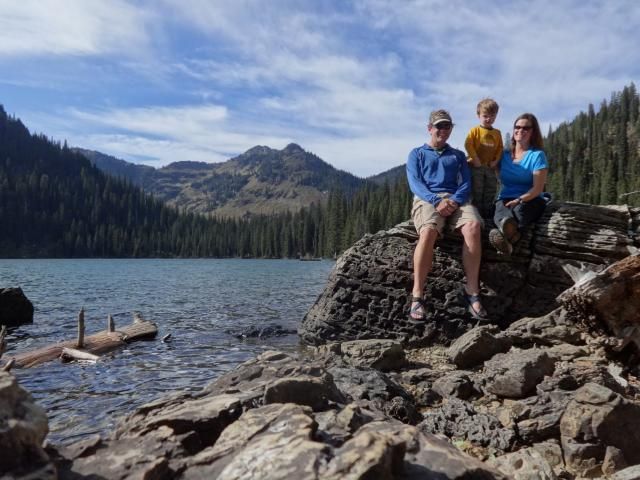 50 miles done in the Whitefish.
Single-minded second gear to Stuart Peak.
Downhill in Glacier Country.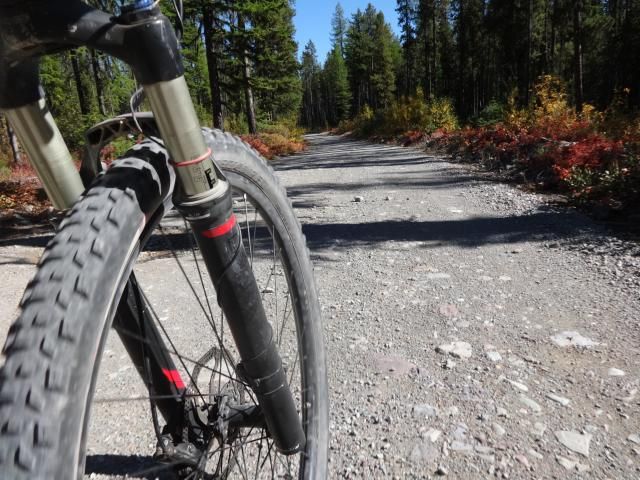 LOLZ. They closed Canada!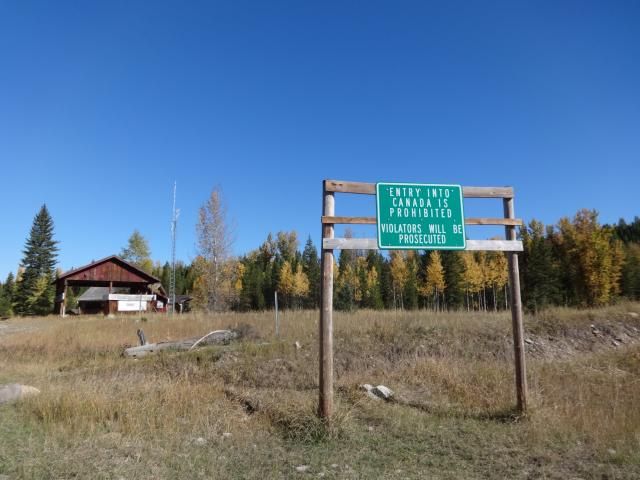 North Fork twilight on the autumnal equinox.
Home along the Big Blackfoot.