Meanwhile, in Montana.
Ready to roll.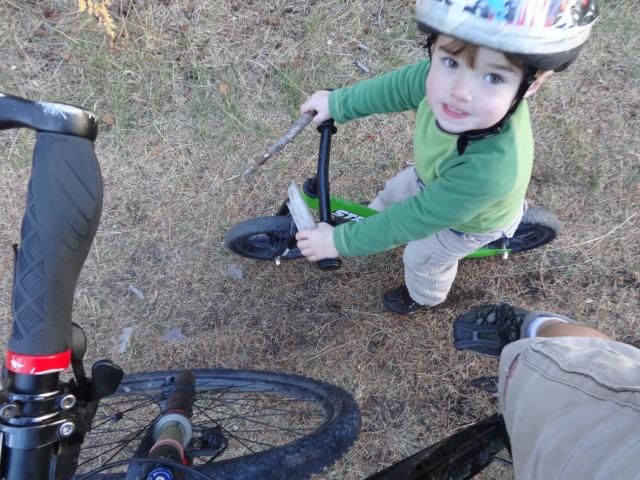 Killin it in Pattee.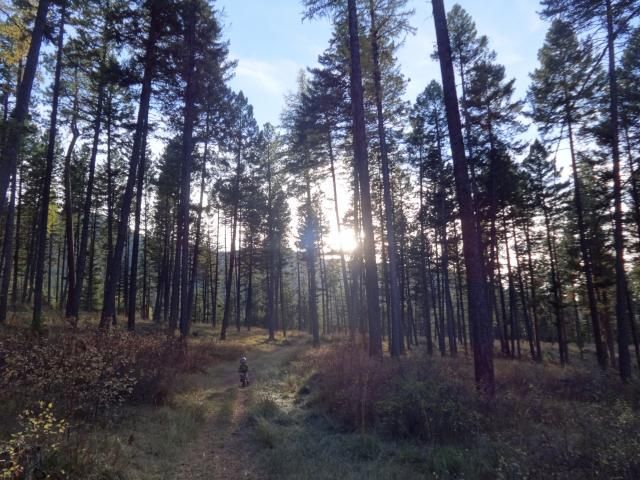 General consensus was that this was one of the nicest falls in memory.
Cold day in the Seeley-Swan. That wraps up a summer and fall of biking the Great Divide Mountain Bike Route. Good times.
Precious cargo!
Learning to make a calorie bomb: bread, honey, Nutella, peanut butter, strawberry jam, and fig spread. Nude.
Stabbing me with bear grass on the Montana-Idaho border.
We made the news!
About 50 came for our third annual milestone party. And only one baby pulled his pants down and peed on the shrubbery.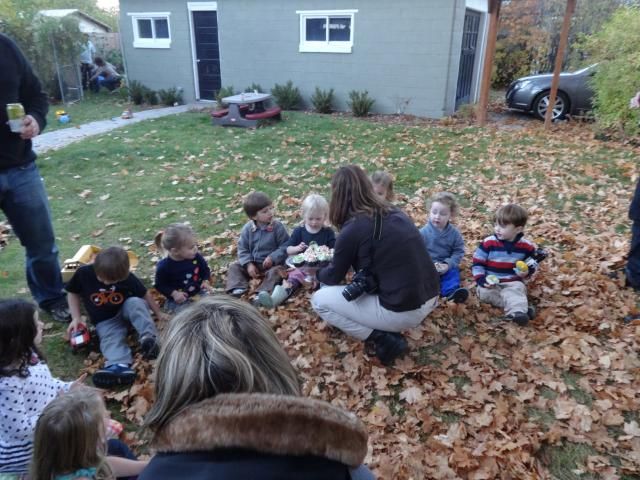 Hiking the Stateline.
Biking Gold Creek. This area was recently sold by Plum Creek to the Nature Conservancy. The land needs to heal in a serious way, but this is a major deal for Montanans.
Climbing out of Goose Lake, deep in the Great Burn.
Cowboy, spiderman, and a … hmmm.